Coastline Shutter provides the highest quality plantation shutters wholesale to the trades . Our top quality American made plantation shutters are found in residences and hotels though out the eastern half of the United States and the Caribbean. 
Our  plantation shutters are engineered and crafted to the same high standards as fine furniture, rather than ordinary wood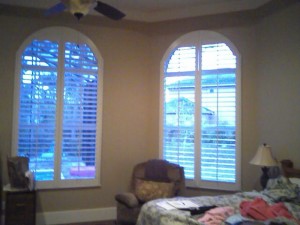 shutters. Created under the careful eye of the most experienced craftsmen which is evident in every detail.
Choosing Coastline Shutter, and our stunning interior shutters, shows your commitment to the most value enhancing, architectural products you can add to your project.
Coastline Shutter does not sell product directly to the public. If you are working with a designer or window treatment company currently, have them contact us to receive the finest quality shutter. If not, we will refer a dealer in your area. Simply call us at (239) 649-7579 or fill your information on the contact page to set up a free in home appointment.
Choosing Coastline Shutter ensures that your customer is getting the finest quality shutter, made from highest quality North American hardwoods. Coastline is committed to keeping manufacturing jobs right here in Florida, and we appreciate your support.